As I grow older, I find that some things aren't as easy as they used to be for me. I can't run as fast or as far as I used to. Just thinking about eating causes my waist line to expand. My arms just aren't long enough to hold the menus where I can read them. More and more people refer to me as "sir" than ever did before. I look at all of these things as the small price I must pay for living nearly half a century, except for my declining memory.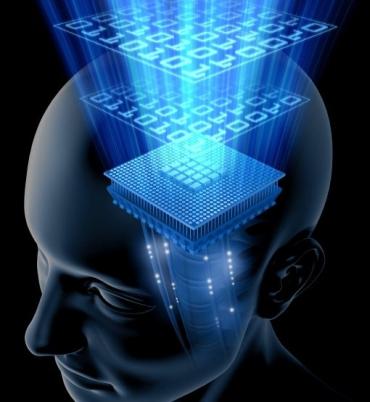 Now don't start thinking that senility is right around the corner for me. I'm still sharp enough to keep my Indianpolis small business computer network services customers up to date on the things that are happening in the IT industry that affects their businesses. I haven't forgotten my anniversary or anybody's birthday. I just don't have the quickness of recall that was once a hallmark of my personality. I have found that this problem isn't all bad. In fact, forgetting is an important thing for humans. Our memories don't work like computer hard drives. Although a new service connected to Foursquare is working on that, and another does it for Facebook.
By signing up for
4Squareand7YearsAgo.com
, you will receive a daily email reminding you of the places you visited one year ago today.
PastPosts.com
does the same thing with your Facebook updates. It's like going back and reading your diary daily. Well, almost like it.