A recent survey by GFI Software found that businesses are still struggling to beat spam. This is a conversation I have with my Indianapolis small business computer outsourcing custmers frequently. No matter what we do, eventually someone gets his computer infected by opening a bad message or clicking on a bad link. When it happens, they want to blame someone or something other than themselves, so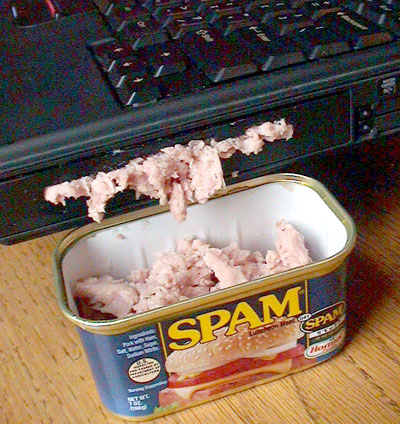 they blame the crummy anti-spam software. It's not so much that the software is crummy, or that they did a very bad thing. It's just that spammers only have to win a small number of times to make their nefarious activity worthwhile. Sooner or later, we'll all have an inattentive moment and the bad guys will win that day.
So spam continues to increase both in actual quantity and in share of all email. And we continue to do what we can to keep it out of the Indianapolis computer networks we support. Smarter people than me have suggested ways of reducing the spam on the Internet. Each option comes at a cost that compares to our current costs of fighting spam with little more likelihood of better results. Spam is a part of the price we pay for having this wonderful Internet. When one of my customers call our computer help desk to complain about the crummy anti-spam software, we let them vent. Then we go to work getting their computer back in front of them so they can do their work.