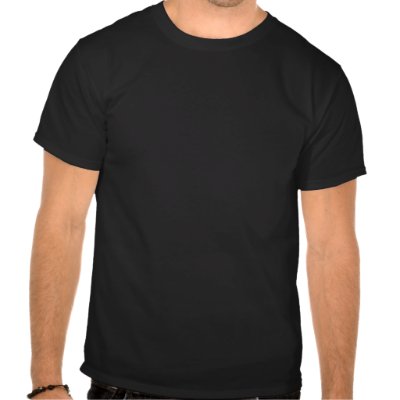 Among the many Indianapolis computer outsourcing customers that Port-to-Port Consulting supports are some Indiana Charter Schools. I also do a bit of volunteer work with community organizations that work with children. A common refrain in educational circles is the need for Lifelong Learning. Today's students need to understand that their education never ends. They must learn how to enhance their skills and build new ones in order to keep up with the expanding knowledge in the world. It strikes me that nowhere is this more true than in our small business computer consulting business. Everything that my computer network services staff knows today will be all but useless in a matter of months.
It's interesting also that none of our network support technicians see much benefit in the traditional classroom setting -- you know, the setup of most of our schools. Apparently the linear lecture based approach to teaching is one of the last choices when learning is important to you. We tackle learning in a variety of ways. Some of us need to have solitary time to read, experiment, and absorb new information. Others want to work thru it with a group and talk about it as we go. Still others prefer to dive in until they hit a roadblock, then go back for instructions. In the end, we all come together to share what we think we know until we either figure out that we've got it or someone heads back to study it some more.
Now I understand that this approach to learning may be a bit messy and hard to give a letter grade, but it sure does create knowledge that we can use. Information Technology in small businesses is critical to their success, perhaps more so than in larger organizations. We understand that, and we do all we can, in our various ways, to keep learning new things everyday that will help our computer network consulting customers be better at what they do.